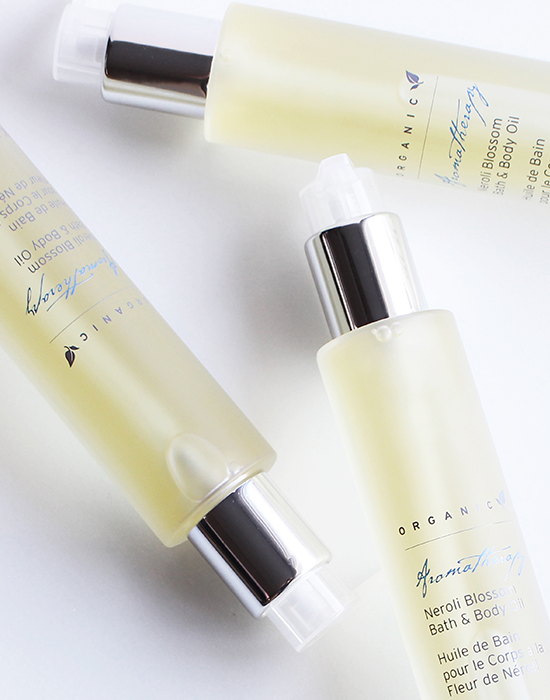 KFI Spa Management AB
We are new owners of Kerstin Florian International with manufacture of products, treatment development and creator of spa concepts for global distribution. Founded in 1978 in the USA by Swedish born Kerstin Florian it is one of the most renowned skincare lines in the spa industry, built on extensive expertise in natural ingredients and nature's restorative resources, such as mineral water, mud, algae, botanical extracts, and essential oils, and with inspiration from the time-honored spa tradition. Today Kerstin Florian is found at many of the most exclusive hotels and spas worldwide, which have chosen the brand's products and treatments.
Our team in Sweden and USA have long, solid experience in the spa industry where we have worked with spa counselling and development for many spa facilities and resorts, helping them to run their business profitable and successfully. We work with one brand and concept that is tailorized for every property to create unique spa experience for spa guests and opportunity for therapists to work with both traditional treatments and advanced treatments with the latest techniques. For us working environmentally friendly and with the highest quality standards our company is since over ten years ISO-certified.
CEO and contact person is Helena Carlsson.