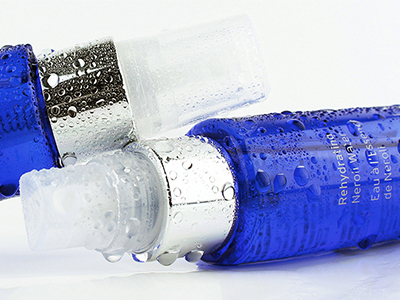 Essentials Skincare
Daily Nutrition for the Skin.
Embracing earth's essential nutrients for glowing, vibrant skin. Powerful phytoactives combine with advanced technologies to achieve beautiful dramatic
results. Essential vitamins, minerals, antioxidants and super-nutrients help nourish, protect and transform your skin.
Essentials Skincare delivers a facial system designed to create a distinctive difference in your skin's health and appearance each day.
REJUVENATING • REHYDRATING • CLARIFYING