KFI Spa Management AB is acquiring the international company Kerstin Florian International
It is with great joy I now inform you KFI Spa Management AB is acquiring the international company Kerstin Florian International. With the acquisition the development of the brand and the global business going forward, will be controlled from Sweden. Both companies will work close together, and we will enhance our position as one of the most distinguished skin care lines on the global spa market.
Helena Carlsson, CEO & Owner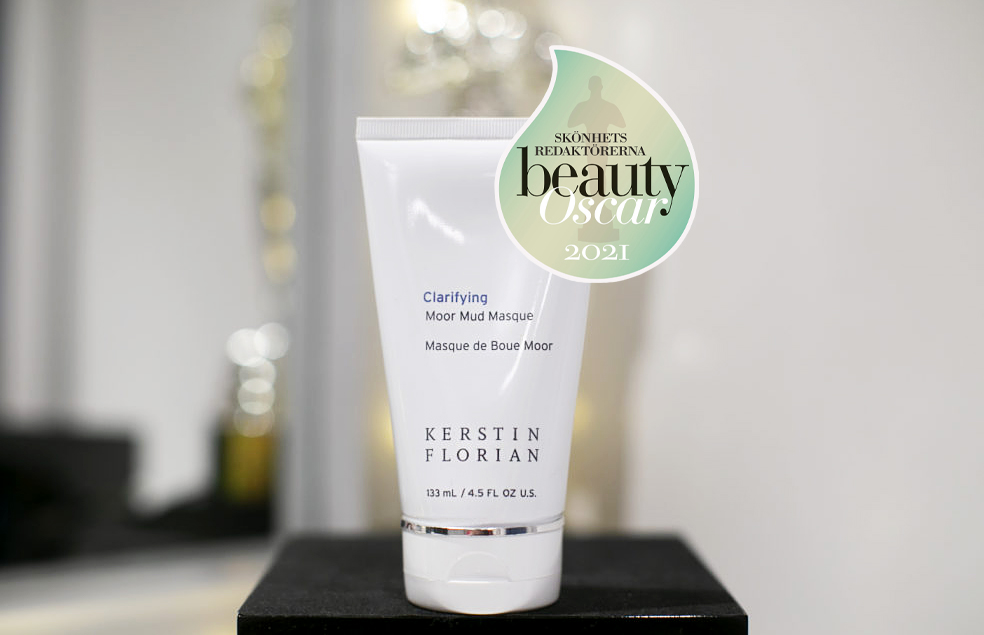 Moor Mud Masque wins award!
Beauty Oscar 2021 has been announced by Skönhetsredaktörerna.se and in the category BEST SKINCARE Kerstin Florian's Moor Mud Masque has received the award for – Comeback of the Year!
Kerstin Florian to be Honored with ISPA's 2020 Visionary Award
"Kerstin has set the standard for innovation and vision for the spa industry," said ISPA President Lynne McNees. "This award is a testament to the dedication and passion she has displayed during her career, and we are honored to have her as a part of the ISPA community."
The ISPA Visionary Award is presented each year to someone in the spa industry who has made significant contributions to both the definition and positive movement of health and wellness over the lifetime of their career.
Fantastic interview with Kerstin
Insider's guide to Spas have published a fantastic interview with Kerstin telling her story and how she helped to set the standard for resort spas in USA during the 1980's. A standard that spread to our latitudes.
- On Spiritual Beauty with Kerstin Florian -
Insider's guide to Spas, October 2019
ANDA - Organic Skincare 2.0
"The new Swedish, organic skincare line ANDA from Kerstin Florian is more – more heartfelt and also well-thought-out than any products or treatments we, up until now, are used to. Now the focus is not only on the outside, it is about turning yourself inwards creating your own Blissful moment."
Voyage, Jan 2020
Interview with Kerstin in European Spa Magazine
"ANDA began as the brainchild of my daughter, Charlene, whose knowledge and passion for organic ingredients and natural formulations was extensive. She wanted to build a brand around them as the next generation for KerstinFlorian."
European Spa Magazine, Issue 67
Are you a journalist or blogger?
Would you like to know more about or products or receive access to our picture database?
Please contact Maria Grunditz, Marketing Director
maria.grunditz@kerstinflorian.se
F O L L O W !
S H A R E Y O U R E X P E R I E N C E !