News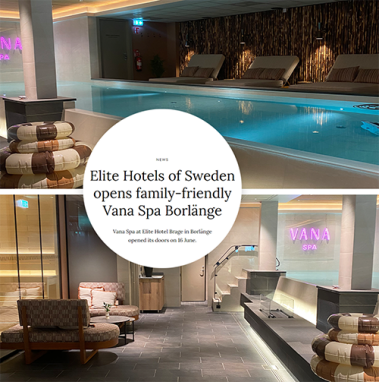 2023-08-11
Elite Hotels of Sweden opens family-friendly Vana Spa Borlänge! Vana Spa Borlänge is Elite Hotels of Sweden's luxurious new 550sqm spa experience, located at Elite Hotel Brage in Borlänge. Designed by acclaimed architect Per Öberg, Vana Spa offers three pools, including two cold baths, a steam sauna, a lounge and two treatment rooms. Brand partners in the spa are Vana Collection and Kerstin Florian. Interior furnishings are supplied by AB Gunnar Svensson, Unopiu and Cane-line.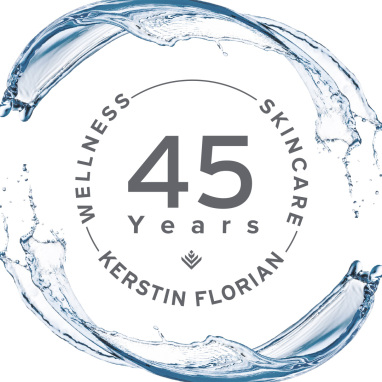 2023-05-08
Launched in a single-room spa in Laguna Beach in 1978, the brand now distributes more than 200 resort and day spas worldwide.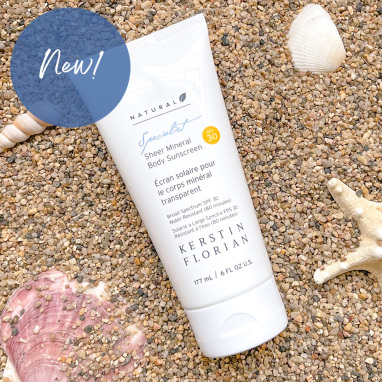 2023-03-09
Naturally shield your skin with sheer yet powerful daily sun protection. This vitamin-rich, nourishing formula effortlessly blends into your skin for weightless hydration and a brighter, healthier look. Its water-resistant formula keeps you protected for 80 minutes.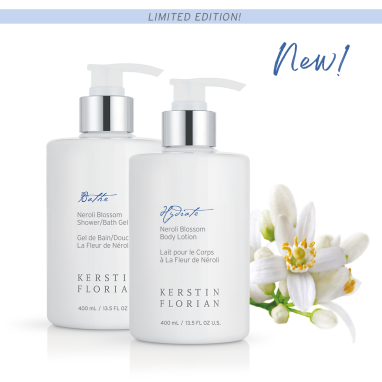 2023-02-09
LIMITED EDITION! Indulge in the naturally aromatic scent of neroli blossom. This spa-inspired duo transforms your daily bathing experience into a mood-boosting, spirit-brightening, refreshing treatment.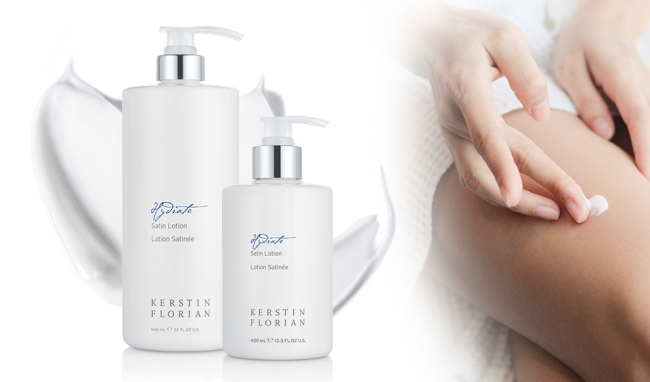 2022-11-09
Back in stock! Our iconic Satin Lotion is back. NEW formula — same high quality and fine results