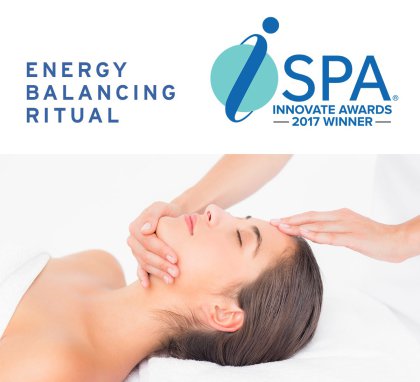 2017-10-04
Next week in Las Vegas at 2017 ISPA Conference & Expo Kerstin Florian International will be celebrated by receiving an Innovate Award for the signature Energy Balancing Ritual she has created.

It is a 5-step ritual included in some of Kerstin Florian's face and body treatments such as All-Natural Urban Rescue Facial and Neroli Blossom Sensory Experience. The ritual is relaxing, balancing for body and mind through softly placed hands on specific energy points. It will give a "here and now" effect, harmony in body for optimal treatment experience.
About the International SPA Association:
ISPA is recognized worldwide as the leading professional organization and voice of the spa industry. Founded in 1991, ISPA advances the spa industry by providing invaluable educational and networking opportunities, promoting the value of the spa experience and speaking as the authoritative voice to foster professionalism and growth. More details on ISPA are available on experienceispa.com.