2019-12-18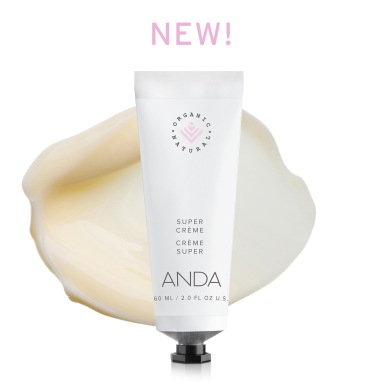 Meet your new "Super Hero" within skincare!
Versatile, multi-function formula triples as a masque, overnight treatment, or rich moisturizer depending on skin needs.
Microalgae, alfalfa and caviar lime combine to soothe, smooth and revitalize complexion, renewing skin's defenses and infusing long-lasting yet lightweight moisture. A super crème for all concerns!
Exfoliates, perfect for mature combination skin, minimizes wrinkle depth, vitalizing effect and will de-stress the skin.
Products mentioned in news item