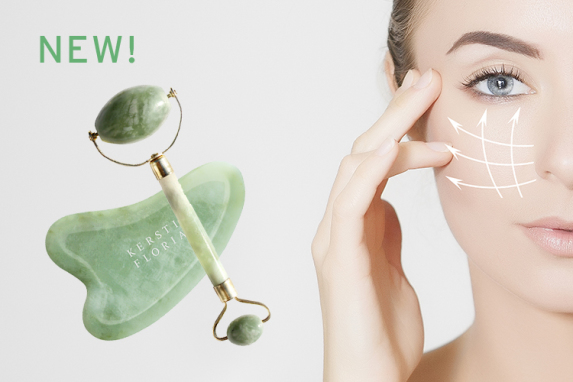 2019-06-14
The Jade stones or crystals have an ancient Chinese tradition in complementary therapy and to treat skin and body.
Specialized massage techniques with genuine jade tools improve circulation, release toxins, and enhance natural hydration as botanical essences nourish, replenish and fortify skin. Fascia is released, puffiness reduced, and clarity enhanced, leaving face, neck and décolleté smoother, tighter and more radiant.
Now we present at modern At-Home treatment with Gua Sha Instant Rejuvenation Tools.