2019-03-03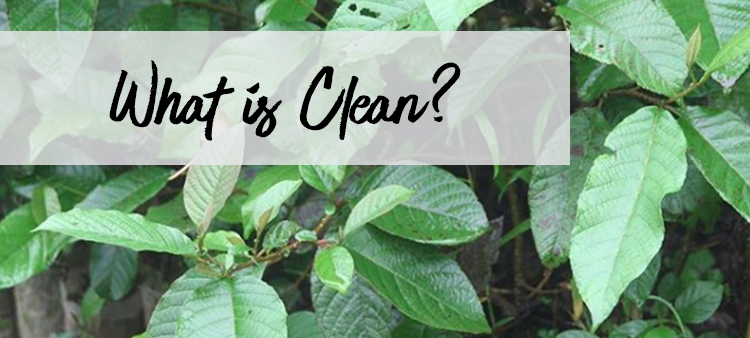 When we say "clean" we include skin and earth.
At KFI, efficacy is a given - we use effective ingredients and formulas that are as gentle as possible to skin and environment based on what they are developed to achieve.
No ingredients are suitable for everyone, but we select non-toxic, sustainably-sourced ingredients that comply with and exceed US, EU and Asian standards for safety. These standards are always in flux as research and consumer action develops, and we continue to stay on the leading edge.
We are continually updating our "Free-From" list of ingredients that we will not include in new product development or reformulations based on the latest information, research and regulations. We use sustainable materials and low-impact production processes (i.e., local/domestic, low emission, low freight), and source recyclable, responsibly-sourced packaging whenever possible and pragmatic.
We also encourage a cleaner earth by supporting environmentally-minded groups such as Green Spa Network and through our partnership with WeForest, who is committed to achieving a measurable positive impact on the global environment by planting 175B trees by 2030.
Michelle Toma Olson | Vice President, Marketing