Kerstin Florian debuts multi-benefit natural and organic collection for spa and retail
After forty trend-setting years in the spa wellness space, Kerstin Florian International now launch ANDA, a curated natural and organic skincare collection dedicated to vitality of skin and spirit. From the Swedish word for breath, ANDA represents more than a skincare regimen. The passion project of Kerstin Florian's daughter Charlene, this collection embodies her dedication to wellness, natural ingredients, positivity and self-love in the form of ultra-effective products and self-care rituals.
Formulated with performance ingredients from land and sea chosen for their unique nutrient profiles, ANDA's "vital nutrients" provide clinically-proven, visible results that improve not only complexion but skin wellness. Striking the ideal balance of form and function, these multi-benefit products can be used together to address specific needs and provide customized results. In fact, the line's hero product, Coherence Elixir, not only offers skin-rejuvenating benefits on its own, but its cellular structure also enables it to enhance the performance of other products when used in combination.
Cruelty-free and vegan, ANDA's introductory product line-up includes Coherence Elixir, Vitalessence Serum-Oil and Super Nutrient Balm, with additional launches planned throughout 2019. As part of the brand mantra "skin-friendly, animal-friendly, earth-friendly," not only are ANDA products made with sustainable materials and production processes and recyclable, responsibly-sourced packaging, but a portion of brand profits will be donated to WeForest, a global charity dedicated to cleaner water, air and earth through its mission of planting 175 billion trees by 2030.
Says founder Kerstin Florian, "This line is meant to be shared. It's a vessel for the wellness and self-love that Charlene championed. I'm thrilled and humbled to be able to present ANDA as my tribute to her."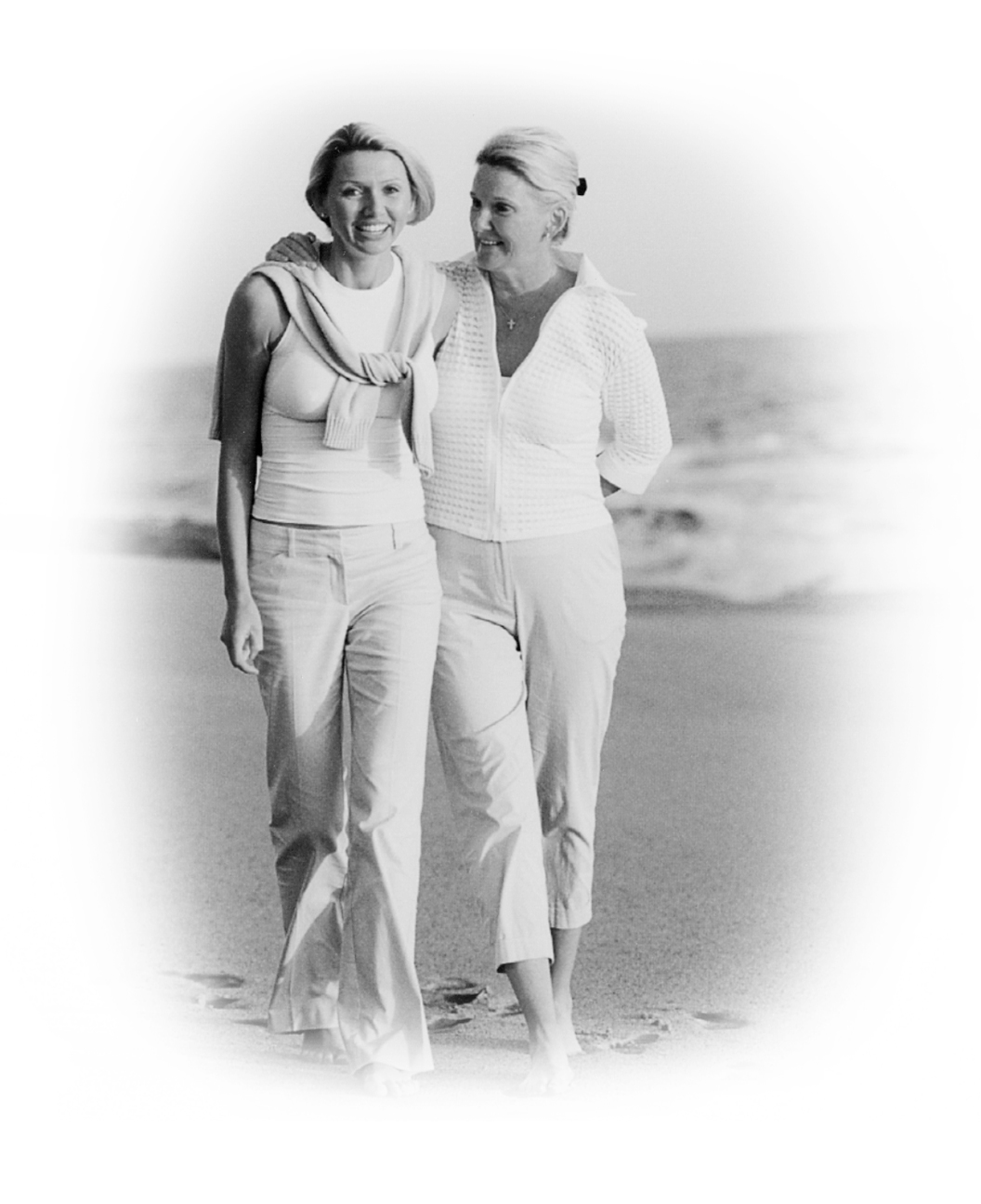 ---
When I started my family, I instilled an ethos inspired by spa: when it comes to beauty, energy, and peace of mind, self care is essential. I created a business from this perspective because it's how we live. So, it was no surprise when my daughter, Charlene, embraced wellness and a clean, holistic lifestyle. She envisioned ANDA to bring her knowledge and passion for organic ingredients to people everywhere.
But life had other plans, the way it sometimes does. Charlene fell ill and passed away, and I paused to take a breath. And then I pushed on. What started as a passion project for Charlene is now my tribute to her. Charlene's positive energy and profound respect for the environment are part of the ANDA brand DNA. It is with honor, gratitude, and grace, that I bring you ANDA.




Beyond routine or regimen, moments spent nurturing our skin remind us to nurture our spirit.
Elevate them to BLISSFUL MOMENTS by embracing the FOUR PILLARS of self love every day...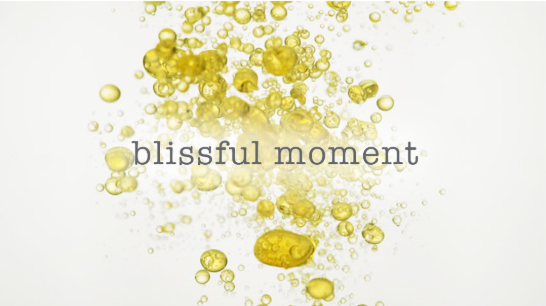 — B l i s s f u l m o m e n t —
Take time to breathe, feel the rhythm of your breath, expand your diaphragm, inhale deeply, inhale slowly.
Morning and night, mix Vitalessence Serum-Oil, Coherence Elixir & Super Nutrient Balm in your hands, and breathe in deeply as you massage them in to face, neck & décoletté. Let the uplifting aroma of the ANDA essence flow through your senses and uplift your mood.
Follow the ANDA signature meditations to help you increase positivity, release tension, focus on the connectoin to self and embrace self love.
— Said about ANDA —
"The skin have a hole new glow and I do not need to use so much moisturizer as I did before. I can promise you that I will cry when I run out."
Annica Nordström, Blogger at www.daretobeyou.se
- - - - -
"For the first time I understand what a skin care routine can do for your soul…"
Malin Tilja, Blogger at www.malintilja.se
- - - - -
"My skin got a major remoisturizing boost during my ANDA-treatment and I am super happy!"
Iman Aldebe, Blogger at www.imanaldebe.se
- - - - -
"The new Swedish, organic skincare line ANDA from Kerstin Florian is more – more heartfelt and also well-thought-out than any products or treatments we, up until now, are used to. Now the focus is not only on the outside, it is about turning yourself inwards creating your own Blissful moment."
Yvonne Gull, Journalist at Voyage
SHOP
Nutrient-rich emollients and performance bota...

899,00 Kr

Emollient multi-function cream wraps skin snu...

995,00 Kr

The elixir that brings it all together. This ...

799,00 Kr

Ultra-rich balm moisturizes, protects and res...

975,00 Kr

Powerful yet gentle superfruit enzymes exfoli...

599,00 Kr

Immediate, organic replenishment from essenti...

975,00 Kr

Stimulating roller with enlarged surface area...

569,00 Kr

The ANDA Sibin Bian Gua Sha Set helps improve...

569,00 Kr