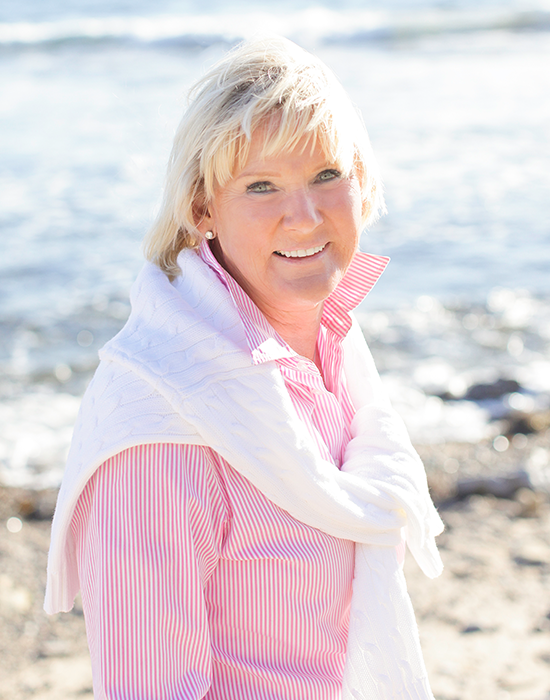 Kerstin Florian
Kerstin Florian has never wavered from her mission of "wellness for the world." Hers is a truly inspiring story about the transformative power of beauty and living the spa lifestyle.
Growing up in her native Sweden, Kerstin saw firsthand the connections between mind and body, energy and health, earth and well-being, and she knew that it all began with nature.
From her first facial blends of hand-picked berries and herbs to modern innovations with active botanicals, Kerstin has continued to craft products and treatments that embody the best of nature, spa and technology to inspire a shared commitment to wellness.
THE PRODUCTS
Natural Ingredients. Advanced Formulations. Beautiful Results.
Inspired by outer beauty as a reflection of inner health, Kerstin Florian products & treatments blend spa wellness therapies & nature's health-giving resources into a holistic approach to well-being.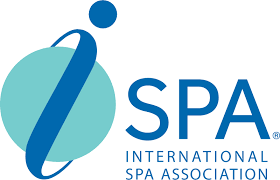 ISPA 2020 Visionary Award
"Kerstin has set the standard for innovation and vision for the spa industry," said ISPA President Lynne McNees. "This award is a testament to the dedication and passion she has displayed during her career, and we are honored to have her as a part of the ISPA community."

Woman of the Year 2004
Damernas Värld Magazine
"Brash, modern, powerful and lively. Here are the women who have touched and engaged us over the past year through their courage and discernment. Meet the women of the year for 2004."
Kerstin Florian was selected "Year's most exquisite " in Damernas Världs Magazine 2004 Women of the Year Awards.